Potbelly Mural
This 10 foot mural celebrates Potbelly's graphic history and appears in the corner of several shop entryways.
UNDERGROUND Menu
I had a lot of fun trying to mimic the look of creepy sideshow posters with these in-store graphics for Potbelly's loyalty program. The campaign promoted a secret menu available only to members. With an abundance of collateral in each shop, each touch point had a unique message specific to its' location.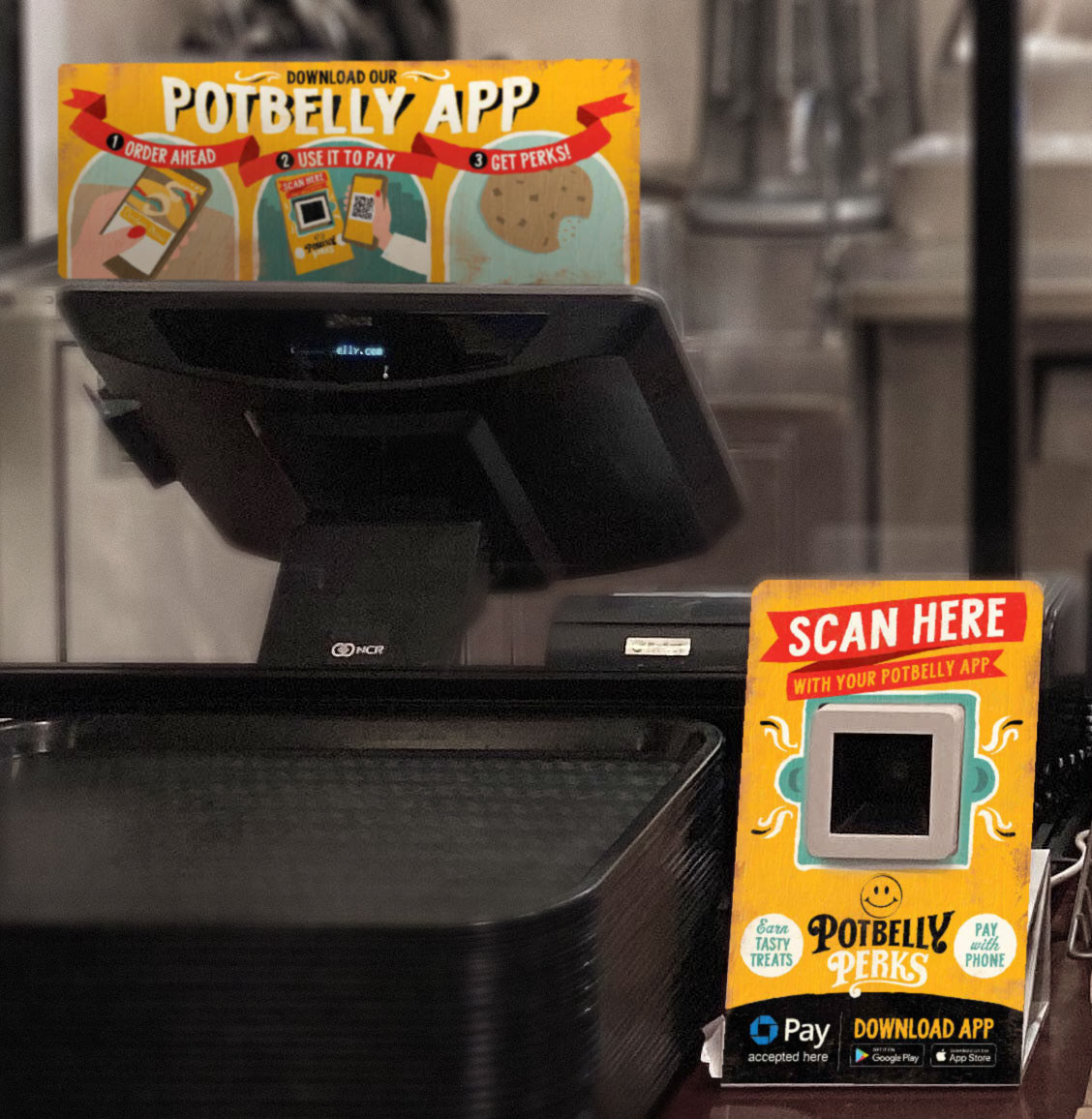 Potbelly menu
Done in conjunction with Norton Creative, this was a redesign of Potbelly's menu that aimed to highlight the brand's equities and introduce a better user experience based on data.